Miss Baggaley's Class 2022 - 2023
Mrs Baggaley
Welcome to Year 4! This page is where you will find any upcoming information for our class including our weekly learning, homework and plans for trips!
The school day will now begin at 8.45am and finish at 3.00pm. Please try to be punctual as this will help to ease congestion on the path outside the gates.
If you ever need to get in touch with any queries, you are welcome to email me on the following email address: jbaggaley@alsagerhighfields.cheshire.sch.uk
PE:
PE will be on a Monday and Tuesday afternoon during this half term. Please ensure that during this term the children come to school in their PE kit on these days. These sessions will be outside as much as possible so it would be useful for children to wear their winter PE kit of tracksuit bottoms and black sweatshirt with their PE t-shirt underneath.
Snacks:
As always can we please remind parents that if you wish to provide a break time snack for your child it should be something healthy such as fruit. There is always fruit available if your child forgets their snack. The children can bring in their own water bottle daily which must only have water (not juice) in.
Reading:
Please continue to encourage your children to read daily.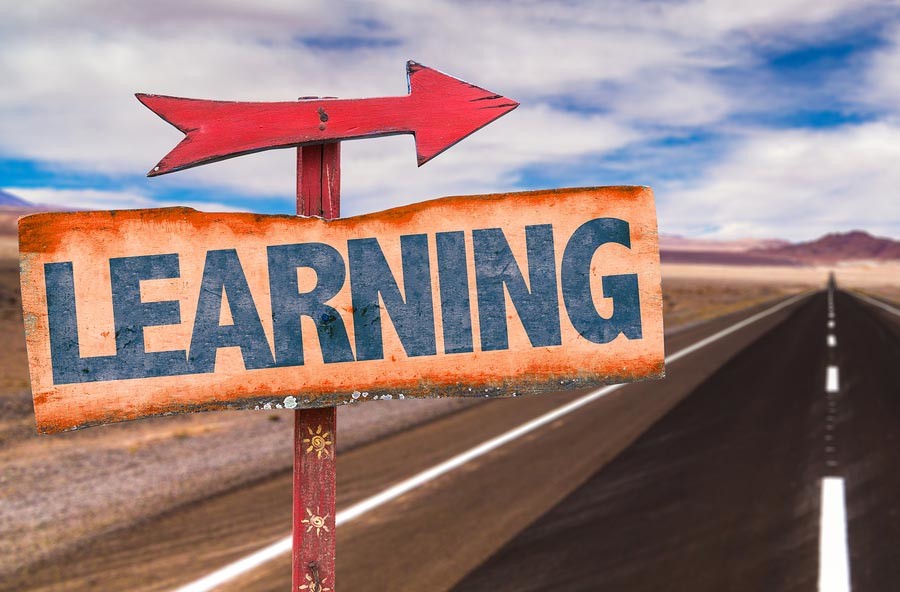 Weekly learning journey 05/12/22
There are so many exciting things happening in our class this week, here are just a few of them!
We are very excited to go to the theatre on Tuesday this week! Please can children come in in their usual school uniform on Tuesday rather than in their P.E. kit.
On Wednesday afternoon, we have the Status Quo drummer visiting for a demonstration workshop.
On Friday, we have a PSHE workshop from our scheme provider, SCARF.
English
We will continue with our new book; Leon and the Place between by Angela McAllister and will be creating newspaper reports for a character who goes missing!
Maths
Maths No Problem - We will be beginning our further multiplication and division chapter this week.
Science
This week we will be continuing to learn about States of Matter.
History
We will be continuing with our learning about the Egyptians!
RE
We will be continuing to explore what different symbols represent linked to the nativity story. This half term, the religion that we will be focussing on is, Christianity.
Music
We will be continuing with our stage 2 of learning to play the glockenspiel.
PSHE
This week we will be continuing with our, 'My Happy Mind' journals and SCARF. We are thinking about Cooperation, Respect, Teamwork, Decision making and Negotiating Relationships.
Computing
We will be continuing to explore audio production this week in computing. We are excited to continue recording and editing our radio advert for the magic show, linked to our text, Leon and the Place Between.

Homework
Please see the file below or click on the pencil for details of your homework this week!
What's coming up?
We are very excited that Year 4 will be going on a trip to support their learning all about the Romans in the Spring term alongside a residential trip in the Summer term!
Files to Download
Miss Baggaley's Class: News items
There are no News items to display
Miss Baggaley's Class: Blog items
There are no blog items to display
Miss Baggaley's Class: Gallery items
There are no Gallery items to display
Miss Baggaley's Class: Calendar items
There are no Calendar items to display