Miss Baggaley's Class 2023 - 2024
Mrs Baggaley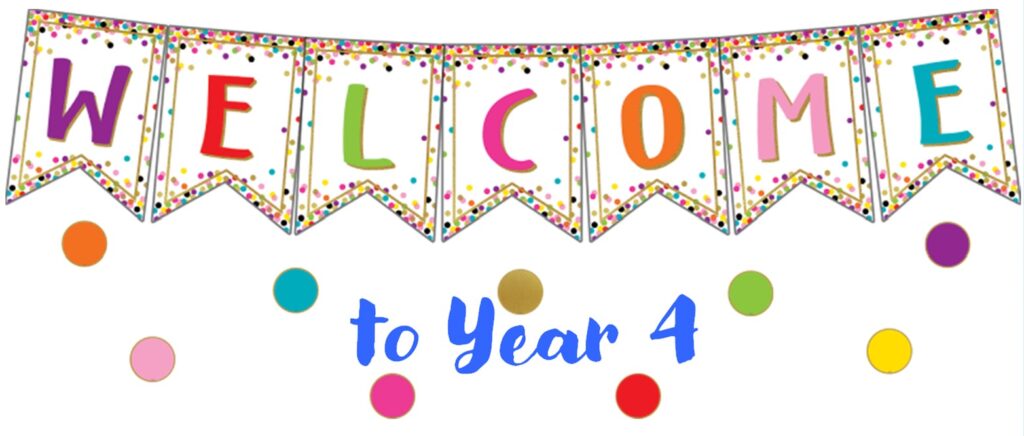 Autumn Term!
Welcome to Year 4! I am incredibly excited to be a part of your learning journey throughout Year 4! This page is where you will find any upcoming information for our class including our weekly learning and homework. If you would like to see what we will be learning over the coming year, you are welcome to read the curriculum yearly overview, attached to the bottom of this web page.
If you ever need to get in touch with any queries, you are welcome to email me on the following email address: jbaggaley@alsagerhighfields.cheshire.sch.uk
General information:
The school day will now begin at 8.45am and finish at 3.15pm.
PE:
PE will be on a Wednesday and Friday afternoon during this half term. Please ensure that during this half term, the children come to school in their PE kit on these days. These sessions will be outside as much as possible so please ensure that children are wearing the school P.E. kit, appropriate for the weather on their P.E. day.
Reading:
Please continue to encourage your children to read at home at least 4 times per week. It would be fantastic if you could continue to sign your child's diary at the end of the week once they have read 4 times. Reading diaries will be checked weekly when your child has their Guided Reading Session.
Multiplication check.
During the summer term, Year 4 children will participate in a statutory multiplcation check. Therefore, it is really important that children are practising their times tables regularly at home. For more information, please see the following link:
https://www.gov.uk/government/publications/multiplication-tables-check-information-for-parents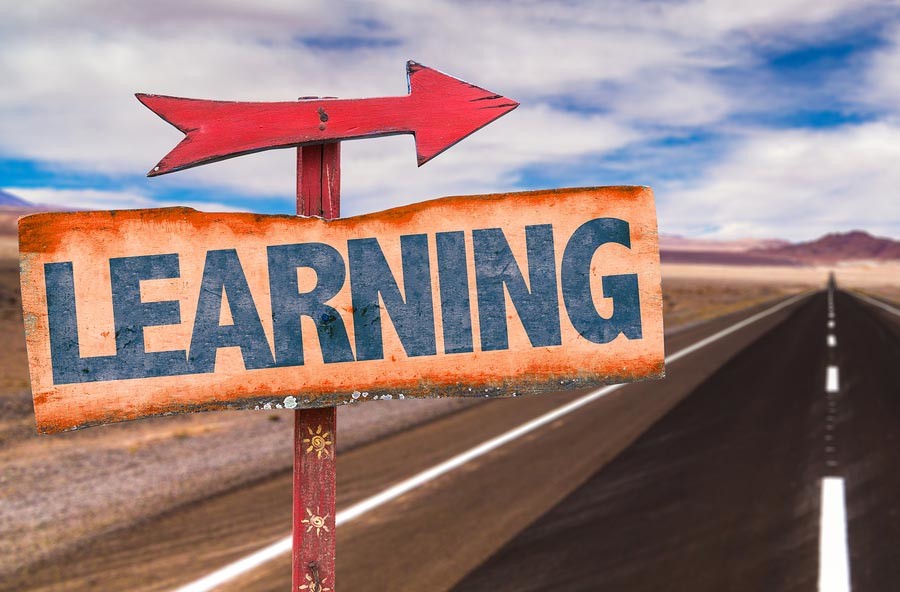 Weekly learning journey 04.12.23
P.E. continues to be on Wednesday and Friday afternoons this half term- please can children come in weather-appropriate P.E. kit.
English
We will be continuing to explore our new book- Leon and the place between! This week, we will be creating our new adventure for Leon.
Maths
Maths No Problem - We will contine with multiplication and division this week.
Science
This week, we will continue with our learning based on 'States of matter' and look forward to carrying out our investigation to explore melting points of different foods!
History
We will continue our learning based on the question: 'How have children's lives changed?'
RE
We will be exploring Christianity and asking: What is the most significant aspect of the Nativity Story?
Music
We will continue to practice using glockenspiels.
PSHE
This week we will be exploring our differences.
Computing
We will be exploring 'the internet' and how to stay safe online this week.
French
Our topic is- 'my local area- your local area'
D&T
We will continue to design our pop-up story books, considering the different mechanisms that we can utilise.

Homework
This week's homework will be set on Monday 4th December and will be due the following Monday.
Files to Download
Miss Baggaley's Class: News items
There are no News items to display
Miss Baggaley's Class: Blog items
There are no blog items to display
Miss Baggaley's Class: Gallery items
There are no Gallery items to display
Miss Baggaley's Class: Calendar items
There are no Calendar items to display