Miss Baggaley's Class 2022 - 2023
Mrs Baggaley
Welcome to Year 4! This page is where you will find any upcoming information for our class including our weekly learning and homework.
The school day will now begin at 8.45am and finish at 3.00pm. Please try to be punctual as this will help to ease congestion on the path outside the gates.
If you ever need to get in touch with any queries, you are welcome to email me on the following email address: jbaggaley@alsagerhighfields.cheshire.sch.uk
PE:
PE will be on a Monday afternoon during this half term. Please ensure that during this term the children come to school in their PE kit on these days. These sessions will be outside as much as possible so it would be useful for children to wear their winter PE kit of tracksuit bottoms and black sweatshirt with their PE t-shirt underneath.
Snacks:
As always can we please remind parents that if you wish to provide a break time snack for your child it should be something healthy such as fruit. There is always fruit available if your child forgets their snack. The children can bring in their own water bottle daily which must only have water (not juice) in.
Reading:
Please continue to encourage your children to read at home at least 4 times per week. It would be fantastic if you could continue to sign your child's diary at the end of the week once they have read 4 times. Reading diaries will be checked weekly when your child has their Guided Reading Session. We have already got a few children in our class who have been awarded word millonaires, it would be brilliant to have some more by the end of the school year so keep up the home reading!
Taking place in June- Multiplication Tables Check
Coming up in June, will be the multiplication tables check for Year 4. This is an on-screen check consisting of 25 times table questions. Your child will be able to answer 3 practice questions before taking the actual check. They will then have 6 seconds to answer each question. For further information, you are welcome to take a look at the link below:
Information for parents: multiplication tables check (publishing.service.gov.uk)
We will be continuing to practise all of our multiplication tables in school. Therefore, it would be fantastic if children could also practise these at home. TT Rockstars is a fantastic resource where children can practise their tables and children may even win a certificate for completing challenges or getting the fastest time. You will also be able to find a blank multiplication grid at the bottom of the web page if you would like to use this at home. Thank you for your continued support with home learning.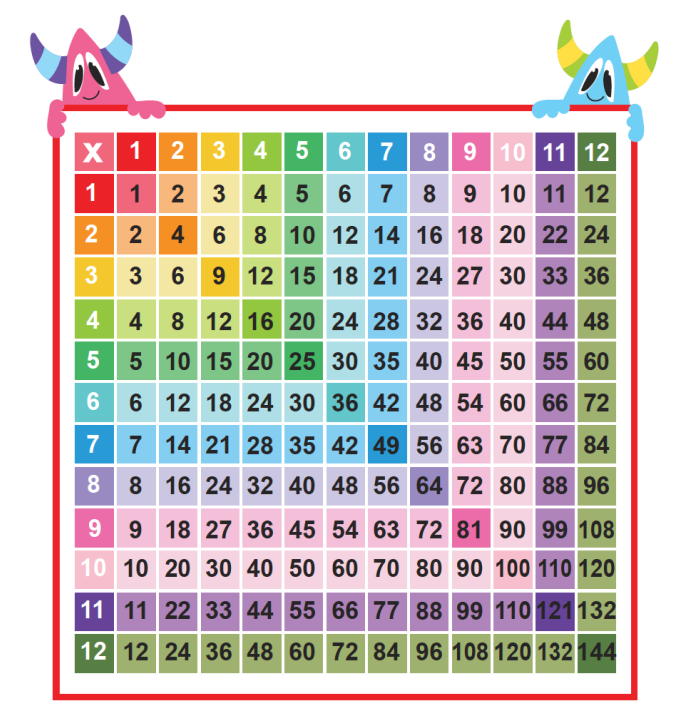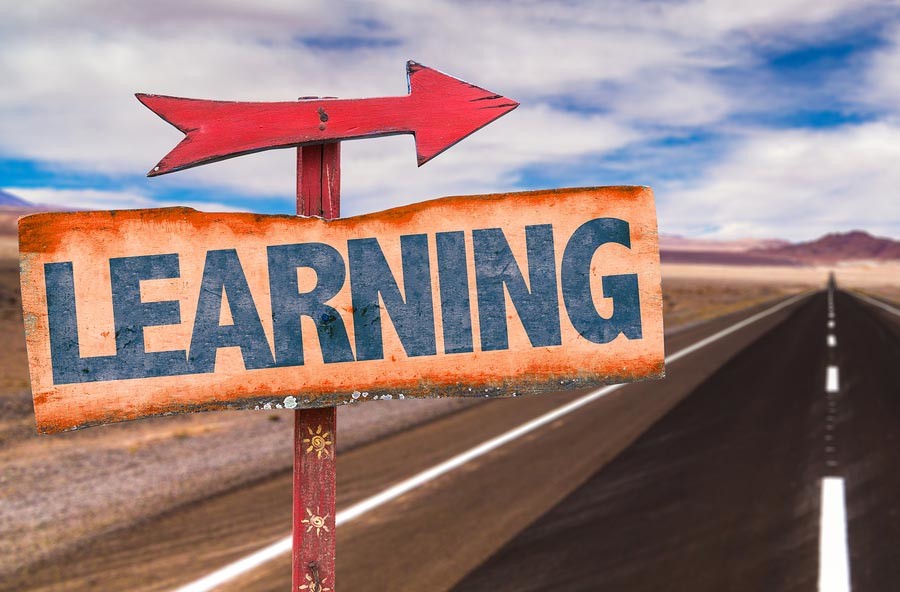 Weekly learning journey 28.03.23
We have another exciting week coming up this week in school with lot of fun learning activities.
English
This week we will continue exploring our new book, When the Giant Stirred. We will be planning out our ideas to re-write a section of the story.
Maths
Maths No Problem - We will be continuing with our learning on time.
Science
This week we will be continuing with our new topic- Teeth and Eating/ Food and Digestion, we loved making the digestive system in Science week last week!
History
We will continue our new topic- Roman Britain!
RE
We will be delving into Christianity, thinking about Easter and Salvation
Music
This half term our topic is, 'Lean on Me'
PSHE
This week we will be continuing with our, 'My Happy Mind' journals and SCARF. We are thinking about Keeping Safe.
Computing
We will be continuing with our programming unit of work.
D&T
We will be working towards making a healthy snack!
French
Our topic is- celebrating carnival and learning the names for some of our body parts

Homework
Please click on the pencil below for your homework 24.03.23
Files to Download
Miss Baggaley's Class: News items
There are no News items to display
Miss Baggaley's Class: Blog items
There are no blog items to display
Miss Baggaley's Class: Gallery items
There are no Gallery items to display
Miss Baggaley's Class: Calendar items
There are no Calendar items to display