Mr Golds' Class 2019 - 2020
Mr Golds

WELCOME TO MR GOLDS'S CLASS PAGE
I am extremely excited about the new school year that lies ahead. I have been so lucky to be the teacher of such a wonderful class of children and I can't wait to see them grow and progress this year. I have been at Highfields for the past four years and have always liked my lessons to be fun and for the children to feel safe and cared for.
If you have any queries throughout the school year, please feel free to come and see me before or after school. I am always more than happy to help with any questions or queries you may have.
Myself, Mrs Lindblad and Mrs Windel will be doing a talk on Thursday 12th September to give information about the curriculum for this year.
If you cannot make it due to any reason do not worry. I will put all of the PowerPoints and information on this class page for you to look at in your own time. If you can make it, it will be great to see you.
ENGLISH
I will be teaching lots of grammar throughout the English lessons this year. To help with your child's learning, I will also be setting weekly grammar homework. I have kept the answer pages in the back of the homework books so that you can mark the work with your child. This will help them to see what they have got right and wrong straight away. I am also very aware that grammar has changed a lot since I was taught at Primary School so thought the answer sheets would be helpful.
In the Autumn Term we will be looking at a book called The Boy at the Back of the Class. This is a very thought provoking book about a refugee. The class will begin the term by writing a set of instructions. We will be learning all about chronological order, adverbs, conjunctions of time, coordinating conjunctions, and other key features that will make the class's writing excellent.
MATHS
We begin the school year looking at Place Value.This means what each digit of a number means. We will also be covering rounding and Roman Numerals during this topic. I will be setting My Maths homework each week to help your child get a deeper understanding of what we have been learning in the class. I am running a homework club during Friday lunch times in the ICT suite for children with no access to a computer or for times when life gets busy for parents and carers.
I have attached the maths policy which we follow on the downloadable files. I hope this helps you. If you have any questions about this, please come and see me.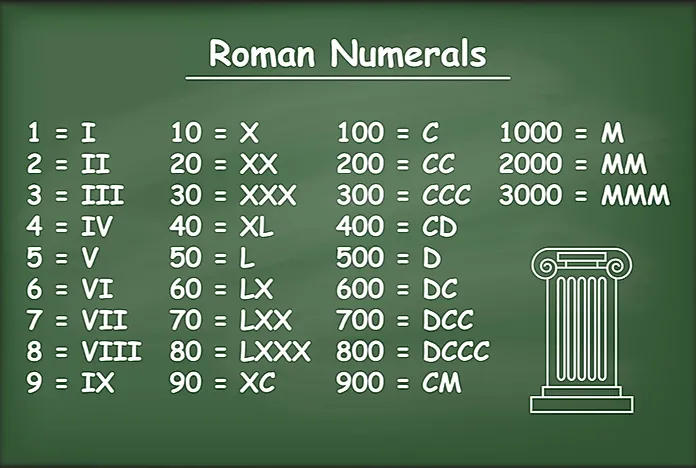 SCIENCE
We begin with looking at Animals Including Humans at the start of this academic year. We will cover how to stay healthy and look at what makes a balanced diet. We will also be looking at the differences between how plants get food and animals get food.
HISTORY
My class will be studying the history of railways at the beginning of this topic. I am excited by looking at a topic with such a local feel. We will look at how railways have changed and how they have changed the country.
RE
We will begin looking at Hinduism this half term. We will learn about the different Hindu festivals and what Hindus believe in. This will help the children to understand the wider world around them.
FOREST FUN
We are very luicky to have Mrs Astbury teach the children forest school for the first half term. The children will learn lots of different skills and will practise teamwork each week. During this time, I will be preparing the lessons for the following week.
Please make sure your child has a warm coat, wellies/boots, and clothes that they won't mind getting dirty.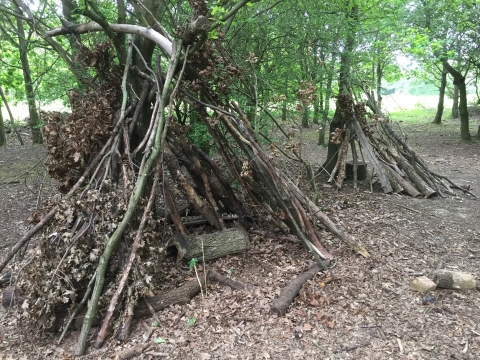 MUSIC
I am a firm believer that music should be taught weekly in schools. Singing, listening to music and playing music is vital for our wellbeing and can help memory. We will be learning all about beat, rhythm, pulse and other musical terms.
My class are starting to look at Three Litle Birds by Bob Marley.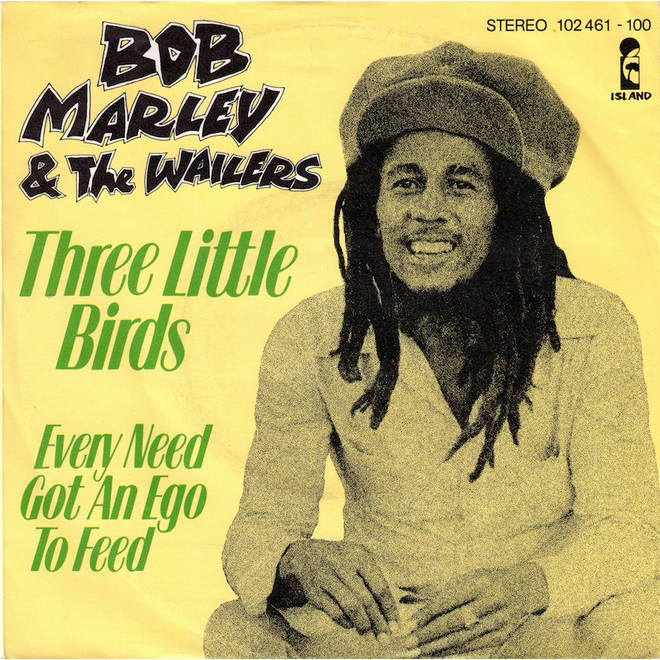 DATES FOR YOUR DIARY-
~ Information Meeting for Y3 & Y4 will take place on Thursday 12th September at 5pm in the school hall. We will share with you what we have planned for the year, our expectations for your children during this year and we will give you the opportunity to ask any questions at the end. (This should last approx. 30 mins)
~ Parents Evenings for the autumn term will take place on Wednesday 13th November & Thursday 14th November, times to be confirmed closer to the time. However, should you need to speak to me about any concerns prior to then, please either call the school office to arrange a time to see me or catch me at the end of the day when I have more time to speak with you.
LACHES WOOD
This year we will be going to Laches Wood for our residential on Wednesday 29th April until Friday 1st May. This will be the third year that I have visited Laches Wood with my class. It has always been an amazing three days where the children have learnt lots of skills such as canoeing, rock climbing, caving, orienteering etc. The children also learn lots about independence and teamwork. It is a shock for most to have to make their own beds :-)

Snacks:
Please can we remind parents that if you wish to provide a break time snack for your child it should be a healthy choice and not chocolate, sweets or crisps. Snacks are available to buy from the school kitchen. There is often fruit available if your child forgets their snack.
PE:
Please ensure that their PE kit (with outdoor and indoor kit) is available in school every day as we sometimes have to change our time slot.
Kit: No football shirts please! We are trying to encourage the children to wear the correct clothing for these activities and appreciate your support.
Please ensure that your child has their PE kits in school at all times. Our school PE kit is a yellow top, black shorts and pumps/trainers. For outdoor PE kits, please bring tracksuits or jogging bottoms and long sleeved tops.
Reading:
Please read with your child daily as this will have an impact on all areas of their learning. They have a planner that you can date and record their reading in. You may wish to write a comment but please do not feel that you have to.
If you wish to pass on a message to myself, please feel free to write it in their planner but please ask your child to take it to me as we do not always check the planners daily.
Spellings:
This term we have made the decision as LKS2 team to return to sending 10 spellings a week home for the children to learn. They will be tested on a Friday with a new set of spellings being sent home on a Friday also.
Purple Mash
We use Purple Mash in school for our computing teaching. As a school we have purchased home access for your child, and they will have their login details in the front of the reading planners. They are free to use this whenever they wish at home, and sometimes tasks will be set for them to complete too.
Files to Download
Mr Golds' Class : News items
There are no News items to display
Mr Golds' Class : Blog items
There are no blog items to display
Mr Golds' Class : Gallery items
There are no Gallery items to display
Mr Golds' Class : Calendar items